About Us
"I have a dream." — Dr. Martin Luther King, Jr.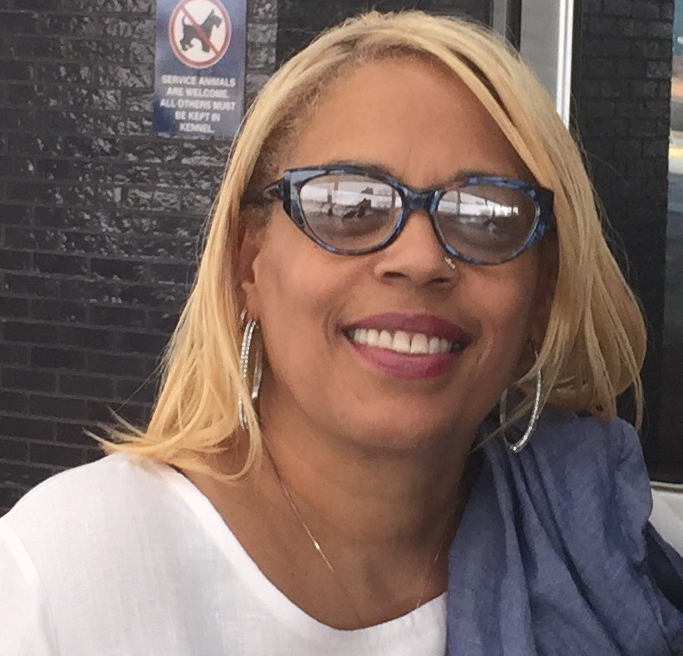 Personality Type: The Protagonist (ENFJ-A)
Extraverted
82%
Intuitive
78%
Feeling
59%
Judging
65%
Assertive
80%
Carolyn Battle-Cochrane
Founder, Battlecatt Productions, LLC
If you've ever worked for me, you've already heard the story of Diana Ross and the wheel. She told me as a much younger woman, every person that works for her is equally important. They all represent a spoke on her wheel. If you don't meet her obligation, you will make her wheel wobble, so think about what you want to charge her, understanding she does not accept excuses. It changed my life.
Some have interpreted that to mean she's a diva. That's not true. Any man in power has the same expectations. She has to supply a certain demand to make her life—such a magnificent life work. What stood out the loudest in my memory, I was equally as important as her legal team, as her management team, as any other spoke on that wheel. I learned my value in that lesson. I also learned a professional work ethic in that lesson.
Equally important, equality, understanding on issues of race & light-skin privilege, biases—unconscious and explicit, these have been the spiritual whispers I have been responding to on the most recent path of my journey called life—the juxtapose between my personal fears for my tribe and headline tragedy gas-lit with crazy-ass politics has determined the reasons why I'll sell the shirt off my back to keep moving forward.
I am passion & determination, laughter (often loud) and a flood of tears, both in daily doses. An abundance of hats to be worn as an indie player, love for what I do & the art of flexibility and plans B & C usually allow for a continued work-in-progress until completion. I desire goodness to trump evil, will work tirelessly with intention of bringing ground-breaking solutions, hope, and messages that require you to challenge yourself.
I'm so excited about what we can accomplish when we work together with good intent, and I believe that the revolution is the evolution of consciousness—I also believe the revolution must be televised !!
"Well behaved women rarely make history."
— Marilyn Monroe
Lisa Fischer
Music Supervisor
Lisa won her first Grammy for "How Can I Ease The Pain."
Lisa and Carolyn met at Carolyn's Park Ave. Salon in NYC, over two decades ago and became instant friends. They've written several songs together, it only made sense to refer to Lisa's brilliance when it came to music in Carolyn's films—the collaboration is effortless.
The Oscar-winning 2013 documentary Twenty Feet from Stardom changed the course of Lisa's musical journey. Featuring clips of Lisa's legendary duet with Mick Jagger on "Gimme Shelter" and glowing testimonials from famous colleagues, the film earned her a second Grammy.
Now Lisa is exploring new territory. She is featured on new projects and recently collaborated with the Alonzo LINES Ballet. On tour with Grand Baton, Lisa continues to inspire rave reviews from critics.
"Raise your words not your voice.
It is rain that grows flowers not thunder!"
— Rumi