Village Voices
"We rise by lifting others." — Robert Ingersoll
Village Voices... a place where my friends & family, and friends of friends share stories of hope, pain, solutions, give directions, important tips on health, share a memory, a dream, a new diet or anything else that will support a positive result, give a chuckle, a stream of quiet tears, understanding to the reader, break a stereo-type, save a life, teach a life lesson, and so on.
No rules, except—good intention!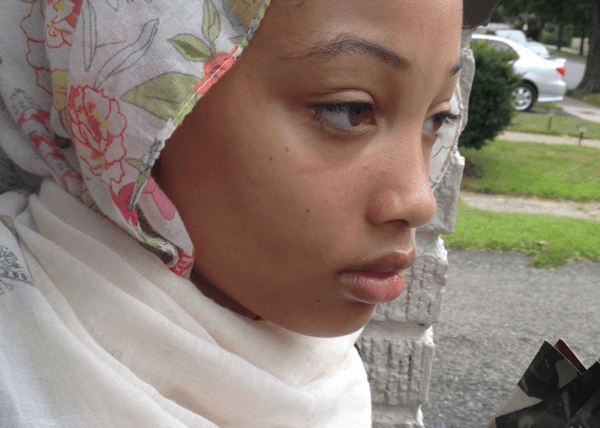 Do you know what it was like Wishing you'd come home Knowing the moment you arrived I...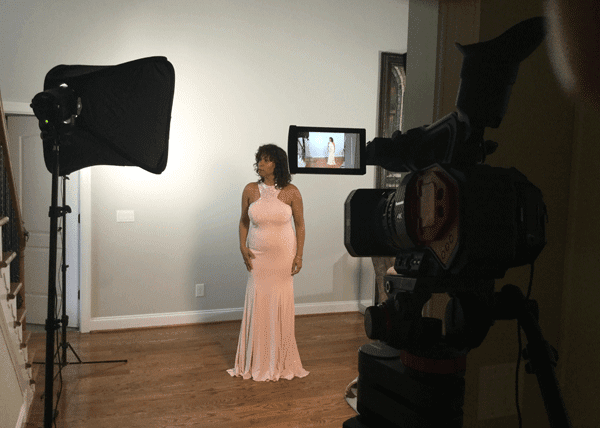 "Opera?" I secretly gagged and said, "No way." When I heard opera singers on the television, I...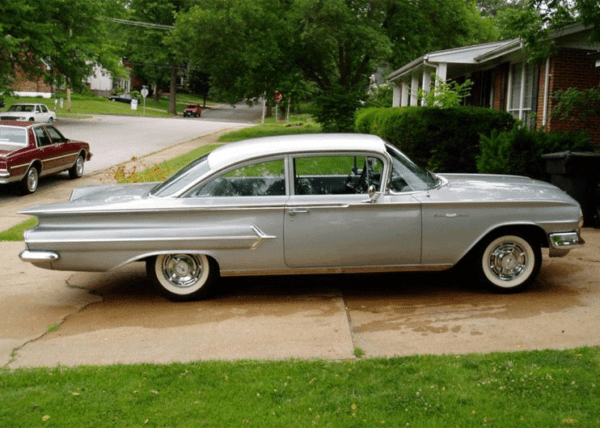 In the summer of 1963 I was a six year old in pigtails anxiously anticipating a road...